Q&A - Ryan Edmond 'Stockholm' Syndrome
Updated: Jan 9, 2020
Ryan Edmond is to say the least, a multi-talented musician. As a cornet player, he has been featured widely in the performing sphere yet in the last few years Edmond has begun to perform under his own name, joining a select cadre of artists to be drawn to pristine Scandanavia he travelled to Sweden.
Releasing a debut single 'From the Start', Edmond followed this new beginning with 'Stockholm', an ode to his second home in Sweden. The track captivates with crystaline acoustic guitar before surging into saccharine vocals underlined by bittersweet brass lines.
"Each element of 'Stockholm' comes together to create a cohesive arrangement of sound which perfectly captures your imagination". - Savage Thrills (AUS)
Edmond says "'Stockholm' is about the similarities and differences of living in two different parts of the world. From the beaches and relaxed vibes of Australia to the mountains, forests and historical architecture of Sweden - I want people to be able to interpret the song in their own way, although for me 'Stockholm' is also about being in a relationship with someone from another country and the beauty of being able to live in different cities and countries but also about the challenges that come up - such as trying to find a place that feels like home for both of you".
As a denisen of two countries separated by almost 15,000km Edmond chatted to us about his favourite things to get up to when not playing music.
Sweden
Snowboarding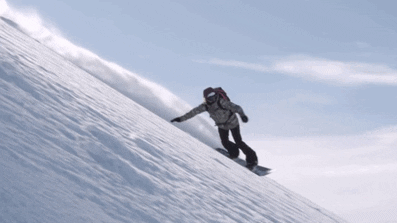 · I went snowboarding for the first time in New Zealand and I fell in love with it! Since moving to Sweden I go on a few trips every year, either up to Northern Sweden or a short trip to the Alps! It's incredible how you can get world class slopes just a short 2 hour flight away. I love the atmosphere in the alps too. Having lunch in the middle of the slopes, sun shining and a cool beer. Hard to beat!
Midsummer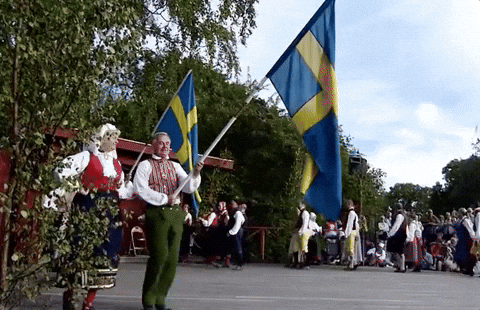 · It's the longest day in Sweden and it's definitely one of the best ones! In some parts of Sweden, the sun doesn't even set, it just stays light! The day has some crazy traditions such as dancing like a frog around a pole that resembles fertility, lots of snaps, singing Swedish drinking songs and some traditional food. The day usually ends with a couple of games of Kubb and a late-night dip in a lake.
Archipelagos/Island hoping
· Sweden is surrounded by thousands of small Islands. So, during summer it's super fun to head out on a boat through the archipelagos to different islands which have bars, restaurants and live music! Sweden also has freedom to roam, which means you can tie your boat to one of the islands or put up a tent almost wherever you want!
Australia
Surf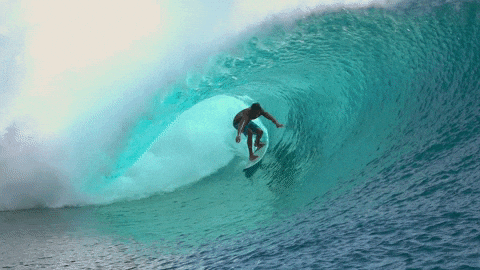 · I grew up in Rockingham, Western Australia, and we have some super nice beaches around the area so when I am back, I spend lot of time surfing with mates. We usually also do many road trips down south to Margaret River, Dunsborough and Yallingup. This is by far one of the biggest things I miss when I am over in Sweden. To just be able to head away with mates, surfing, jamming and chilling.
Sunday sessions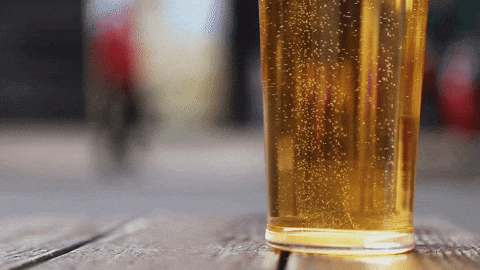 · I love a good Sunday session with some mates! and they are basically non-existent in Sweden. Such a shame.
Local live gigs
· I think we are spoilt for live music in Australia and the venues are all amazing. In WA you can for instance head to Mojos or Indi bar any day of the week and catch amazing music, the vibe is always epic!
Edmond is currently based in Sweden and has recently been spending time in Australia and the UK recording and touring.
RYAN EDMOND STOCKHOLM AUSTRALIAN TOUR
THURS 2 JAN | MOJO'S BAR, FREMANTLE WA THURS 9 JAN | JUNK BAR, BRISBANE QLD SAT 11 JAN | GOLDEN AGE CINEMA, SYDNEY NSW FRI 17 JAN | THE GASOMETER UPSTAIRS, MELBOURNE VIC THURS JAN 23 | SETTLERS TAVERN, MARGARET RIVER WA* FRI JAN 24 | CLANCY'S, DUNSBOROUGH WA* SAT JAN 25 | FREO SOCIAL, FREMANTLE WA* SUN JAN 26 | INDI BAR, SCARBOROUGH WA*
FOLLOW RYAN EDMOND
FACEBOOK | INSTAGRAM | SOUNDCLOUD | SPOTIFY | APPLE MUSIC